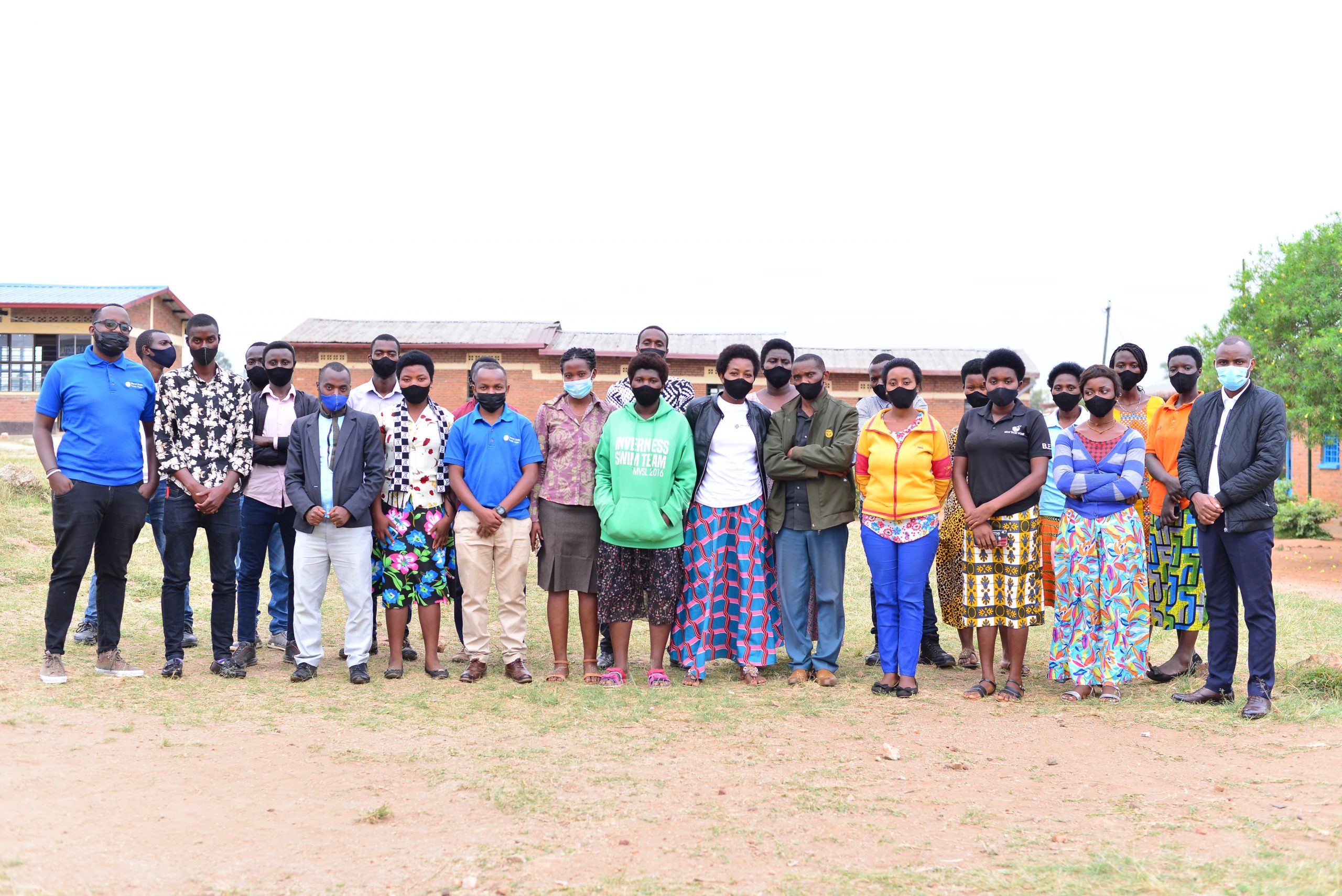 Internet Society Rwanda Chapter participated in a 6-days workshop.
On 10th September 2021, ISOC Rwanda Chapter has participated in a 6-days workshop organized by Groupe Scolaire Nyirarukobwa with the goal of encouraging all teachers of the school to use technology in their teaching activities.
The workshop was organized in order to facilitate digital knowledge transfer among teachers of G.S Nyirarukobwa. In the workshop, teachers with digital skills were encouraged to share their knowledge with their colleagues to promote the use of technology in teaching activities.
ISOC Rwanda Chapter delivered 2 sessions in the workshop and appreciated a continuous commitment of the school in adopting digital education to improve quality of education.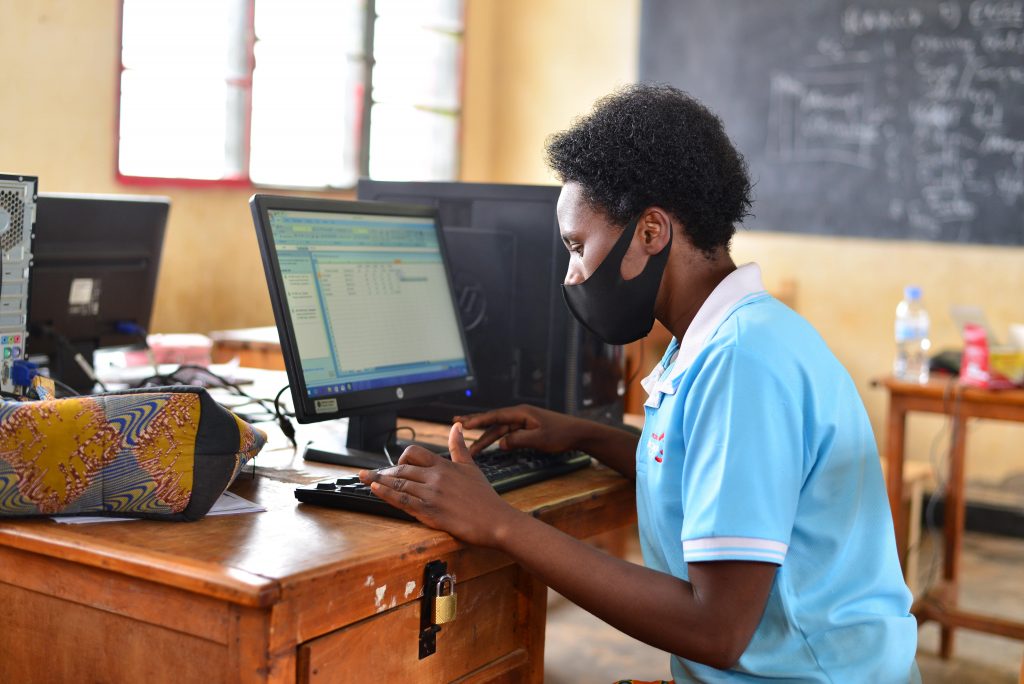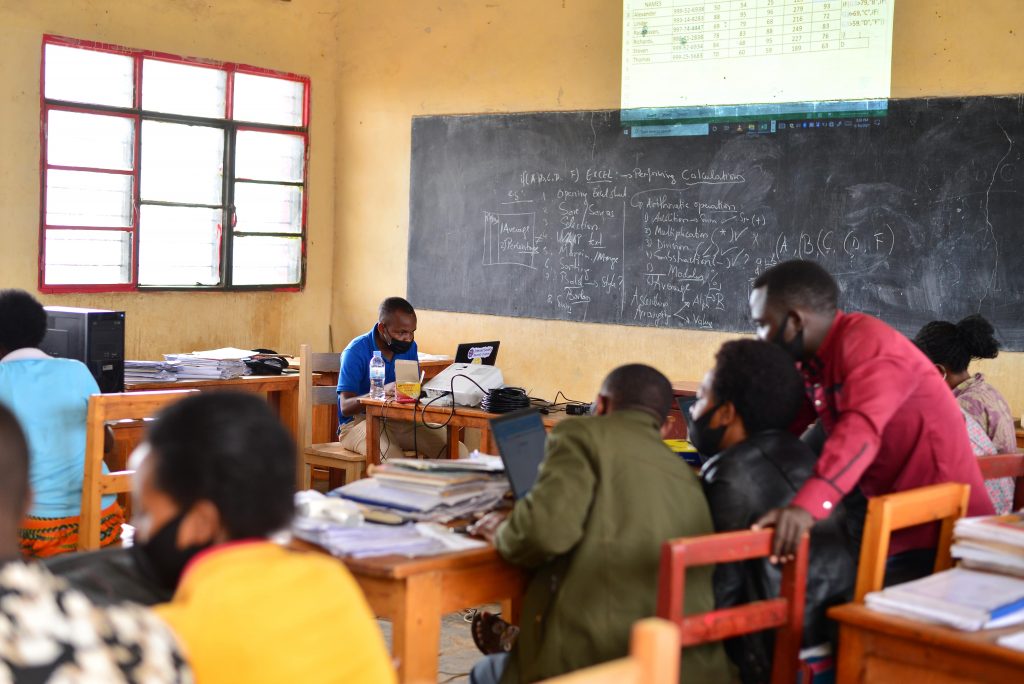 ISOC Rwanda Chapter supports and promotes the development of the Internet as a global technical infrastructure, a resource to enrich people's lives and a force for good in society.