Empowering People who champion the Internet are at the heart of what we do. We work together with communities of interests and partners to ensure the Internet thrives and meets the needs of all people. 
Internet Society Fundamentals Program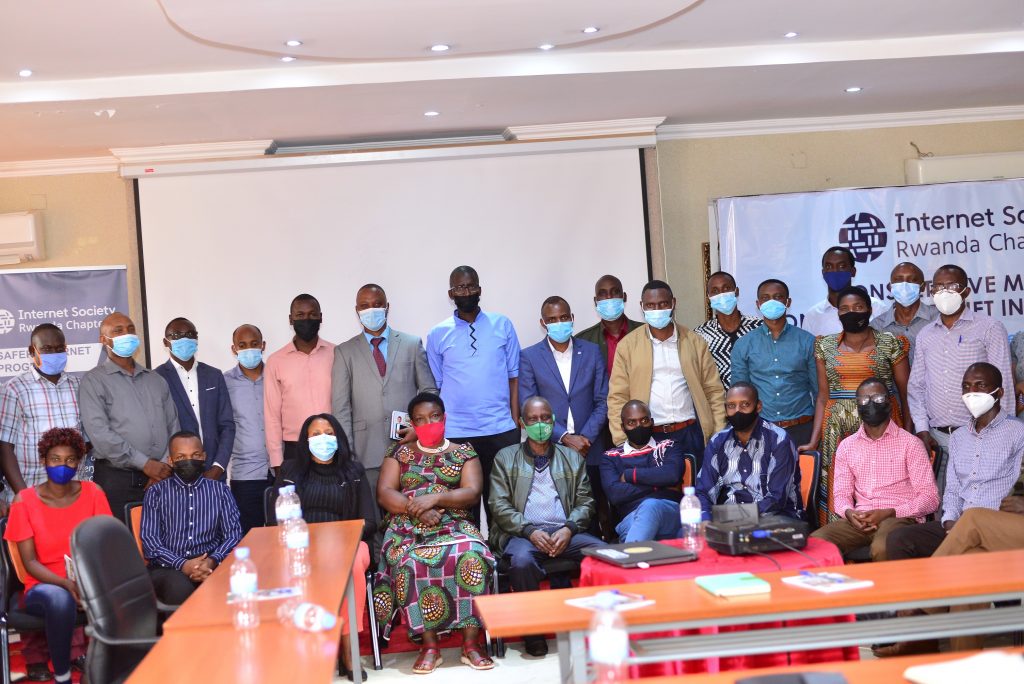 Internet Society Fundamentals aims to develop new community leaders equipped to tell data-driven stories about the Internet Society's key projects. This will equip members to work with their Chapters to create local awareness, extending the reach of our work for an Internet as a force for good.
Internet for Education Program
Internet For Education Program Empowering Teachers with Digital Skills to promote the use of Internet in Education by setting a personal example of positive online behavior for their students and to promote positive use of the  Internet nationally.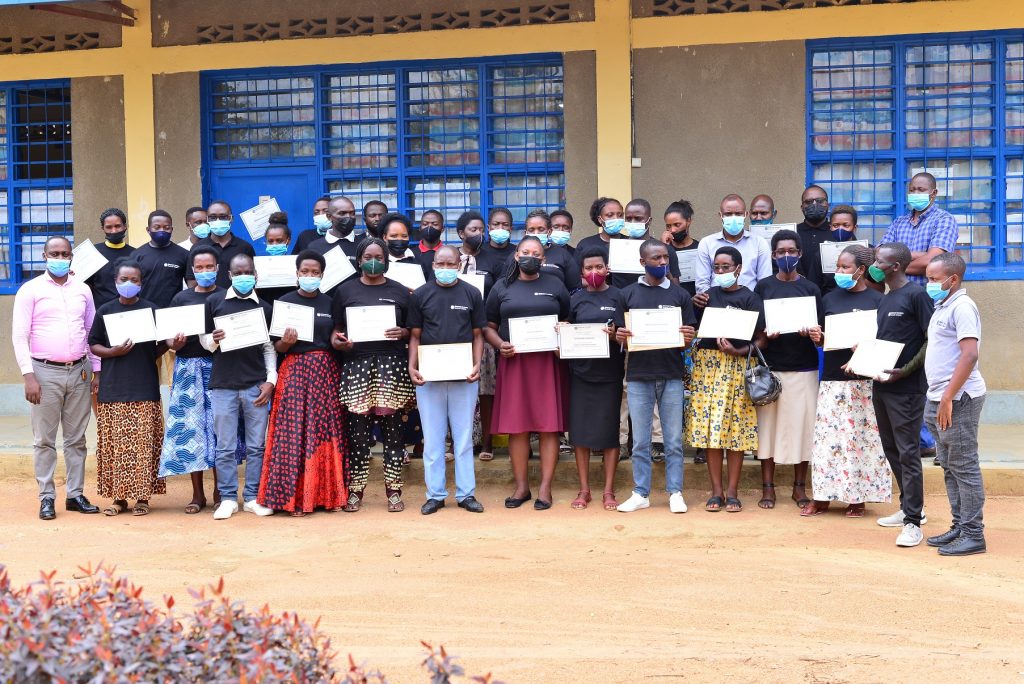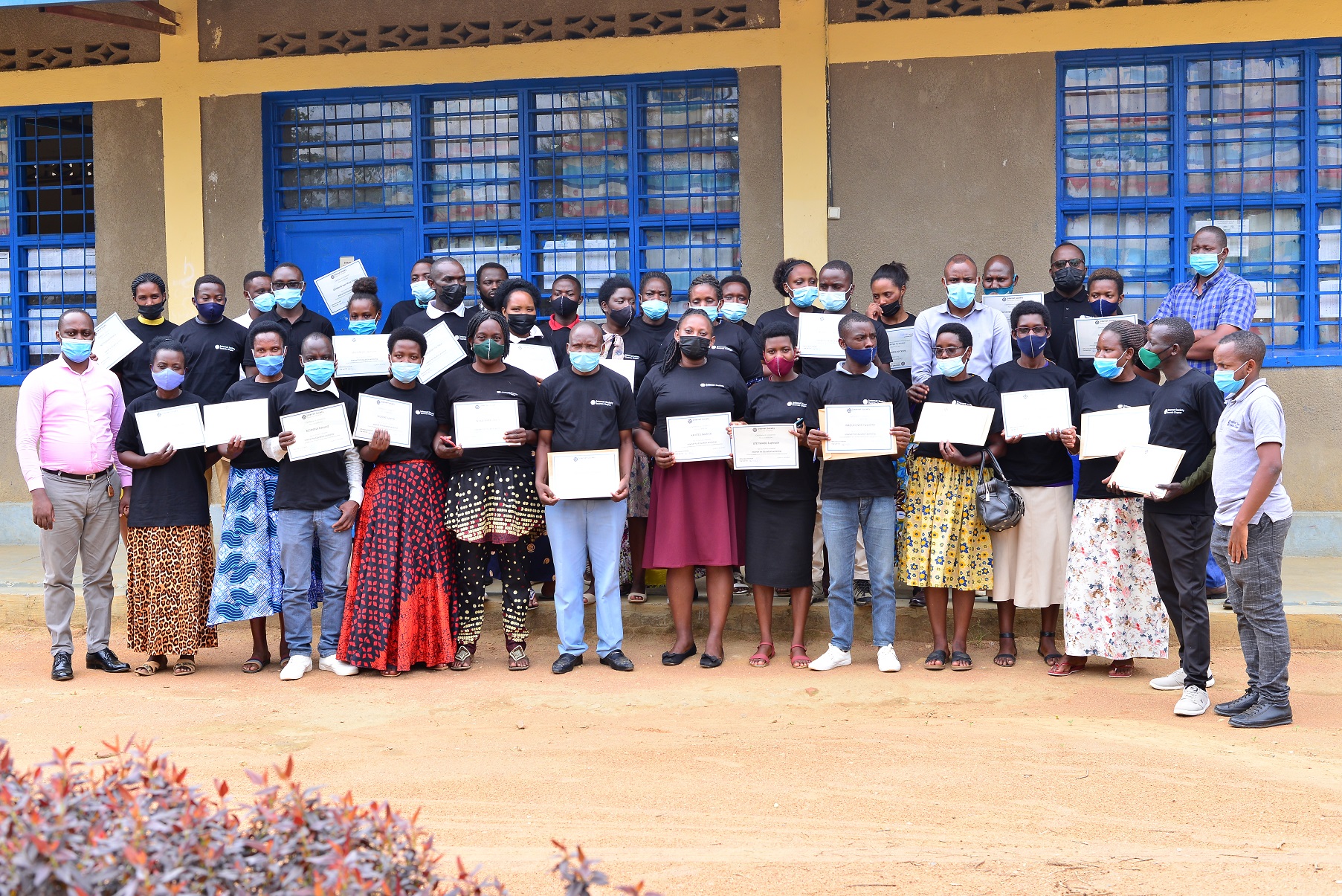 Safer Internet Program aims at promoting a Safer and Better in Rwanda.
ISOC Rwanda Chapter Supports activities of Rwanda Safer Internet Day Committee to raise awareness of the importance of both a safer and
a better internet, where everyone is empowered to use technology responsibly, respectfully, critically and creatively.