Global Encryption Day 2021
Today, on 21 October 2021, ISOC Rwanda Chapter joined the world in celebrating Global Encryption Day 2021 by hosting a workshop with focus on Understanding the role of encryption in Education.
The workshop aimed at building capacity of teachers of G.S ST TITE BUTERERI on encryption and why it matters in Education.
26 participants attended the workshop and gained knowledge on what encryption is, when it can be used, how it works, why it matters in education and how to Make The Switch to strong Encryption.
Strong encryption is a critical technology that helps keep people, their information, and communications private and secure. It safeguards data of the schools from criminals.
Global Encryption Day is an opportunity to tell the world that protecting and strengthening encryption is crucial to making the Internet safer for everyone.
ISOC Rwanda Chapter is a member of Global Encryption Coalition (GEC). GEC promotes and defends encryption in key countries and multilateral fora where it is under threat. It also supports efforts by companies to offer encrypted services to their users.
Make the Switch to end-to-end encryption on Global Encryption Day and build a more secure Internet.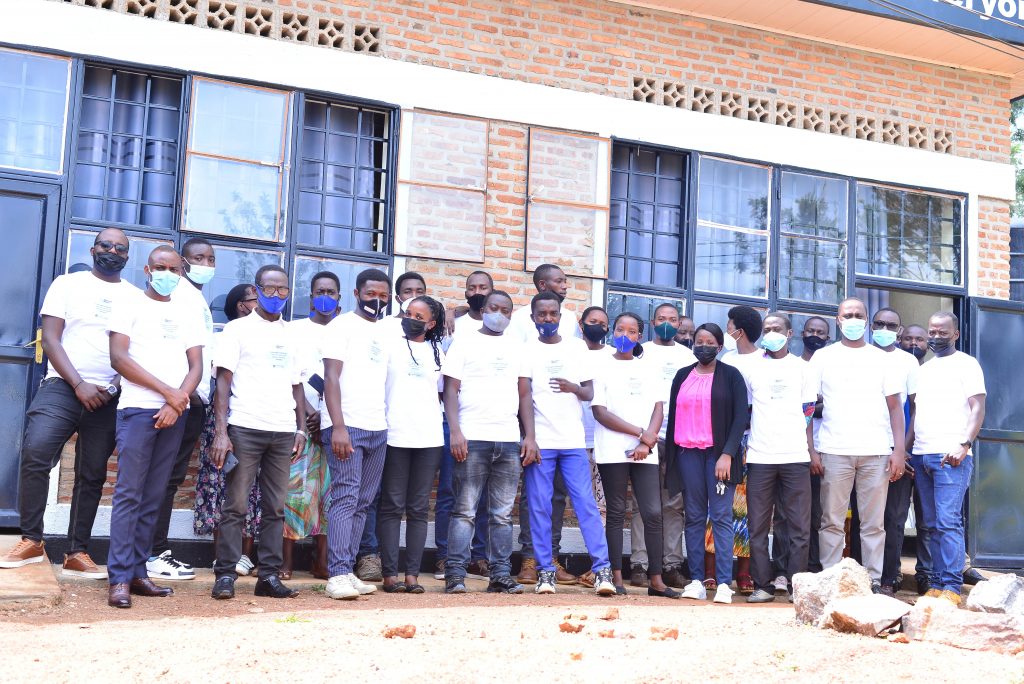 Find out more about Global Encryption Coalition and Global Encryption Day