Global Encryption Day 2021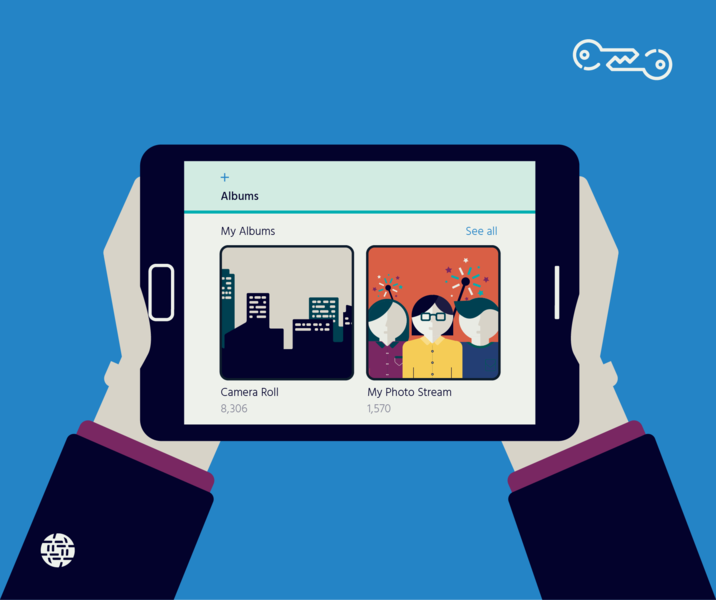 ISOC Rwanda Chapter will join the world in celebrating Global Encryption Day 2021 by hosting a workshop with focus on Understanding the role of encryption in Education.
The workshop will bring together teachers of G.S ST TITE BUTERERI to discuss how important Encryption is in Education.
Global Encryption Day is a digital global event taking place on 21 October 2021. Organized by the Global Encryption Coalition (GEC), Global Encryption Day will put strong encryption firmly in the spotlight around the world to help us champion a stronger Internet for all.