Global Encryption Day 2023 – Encryption Makes People Powerful
On 20 October 2021, ISOC Rwanda joined the world in celebrating Global Encryption Day 2023 with an overarching theme " Encryption Makes People Powerful".
Every year, Global Encryption Day is celebrated to Promote and Defend Encryption. Encryption is a critical technology that helps keep people, their information, and communications private and secure. It safeguards personal data and helps in promoting online trust.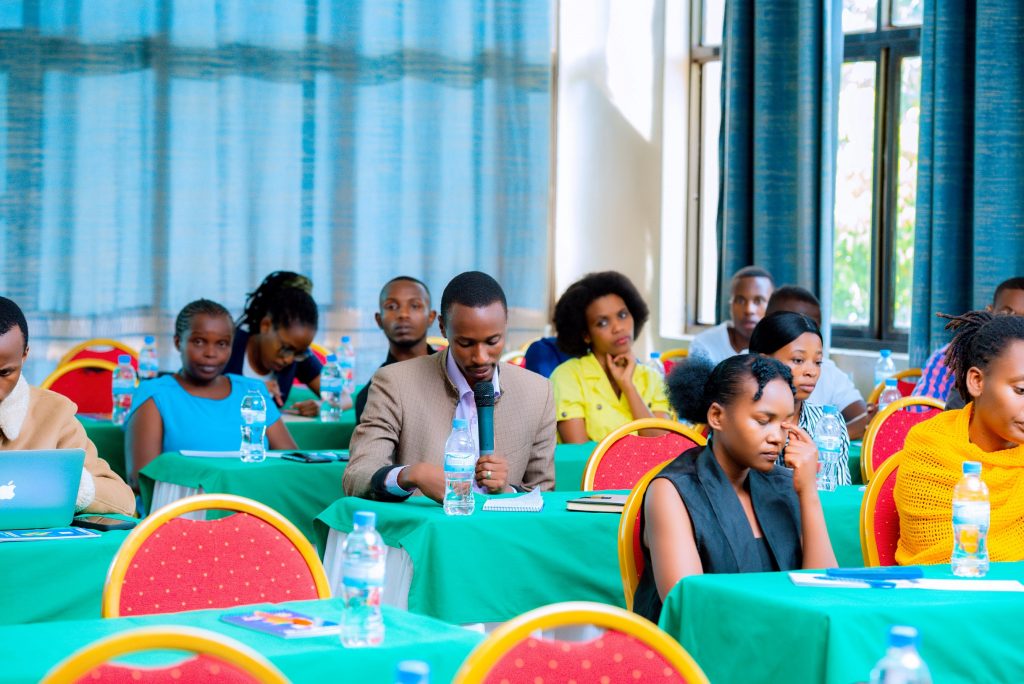 Global Encryption Day is an opportunity to tell the world that protecting and strengthening encryption is crucial to making the Internet secure and trustworthy for everyone.
During this year edition, ISOC Members discussed on enablers of secure and trustworthy Internet, paying much attention to how encryption makes online communication secure and confidential.
ISOC Rwanda is a member of Global Encryption Coalition (GEC). GEC promotes and defends encryption in key countries and multilateral fora where it is under threat. It also supports efforts by companies to offer encrypted services to their users.